Professional Skill Development Service
ACCOUNTING TRAINING & INTERNSHIP OPPORTUNITIES
WE HAVE TWO TRAINING & INTERNSHIP MODULES:
MODULE 1 (Financial Accounting Based): Training and Coaching on day-to-day Bookkeeping Practices.
Course Content: Understanding and Conceptual clarity of Accounting Concepts, ACCOUNTING STANDARDS Overview of Accounting Software Structure.

How to process Accounts Receivable, Accounts Payable, and Bank Reconciliation activities in an Accounting Software, Understanding GST, Payroll, Superannuation, BAS LEGISLATION and BAS Lodgement.
MODULE 2 (Tax Accounting Based): Conceptual Clarity of TAX LAWS, how to process TAX data in TAX ACCOUNTING software & Lodgement.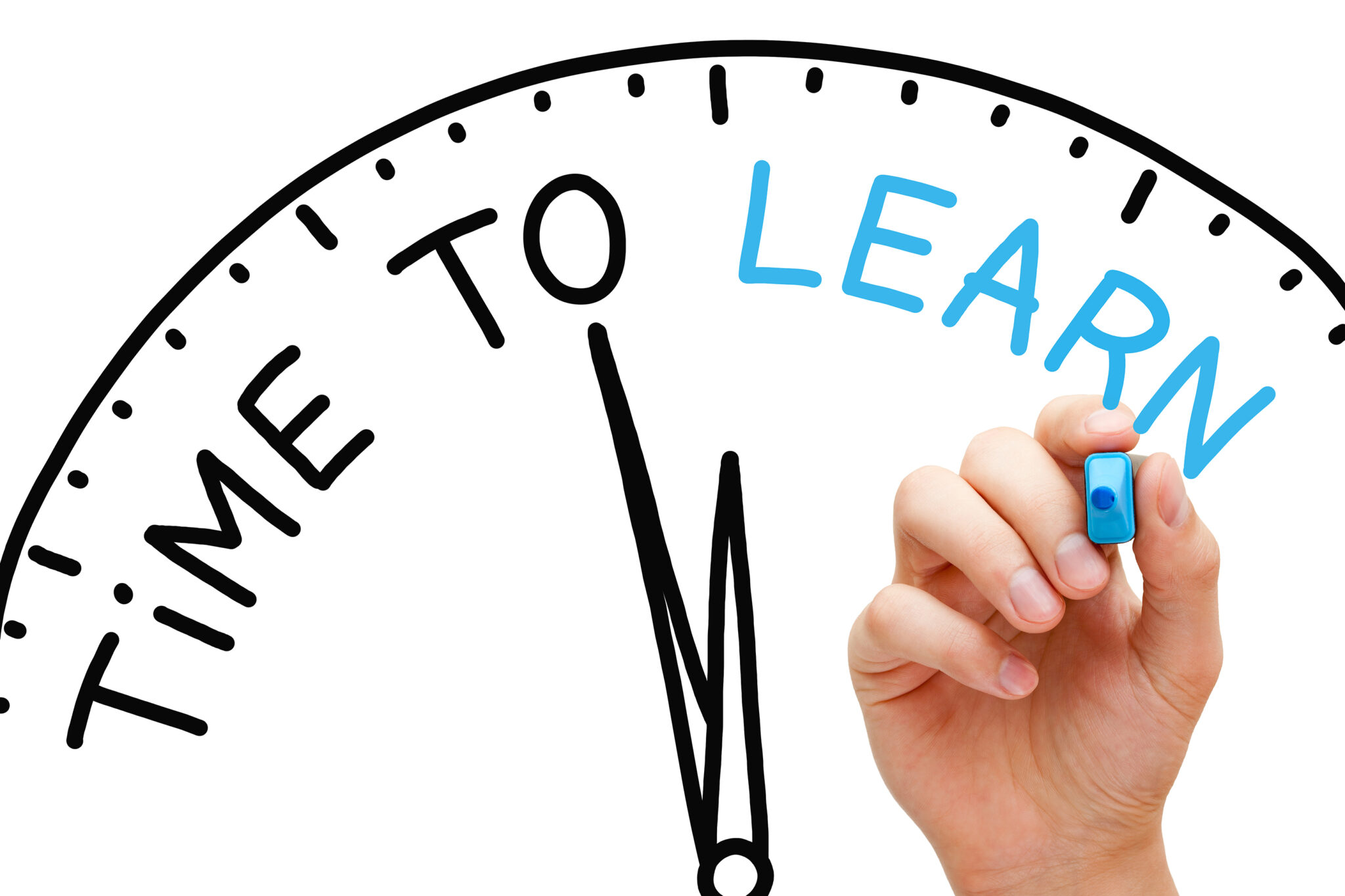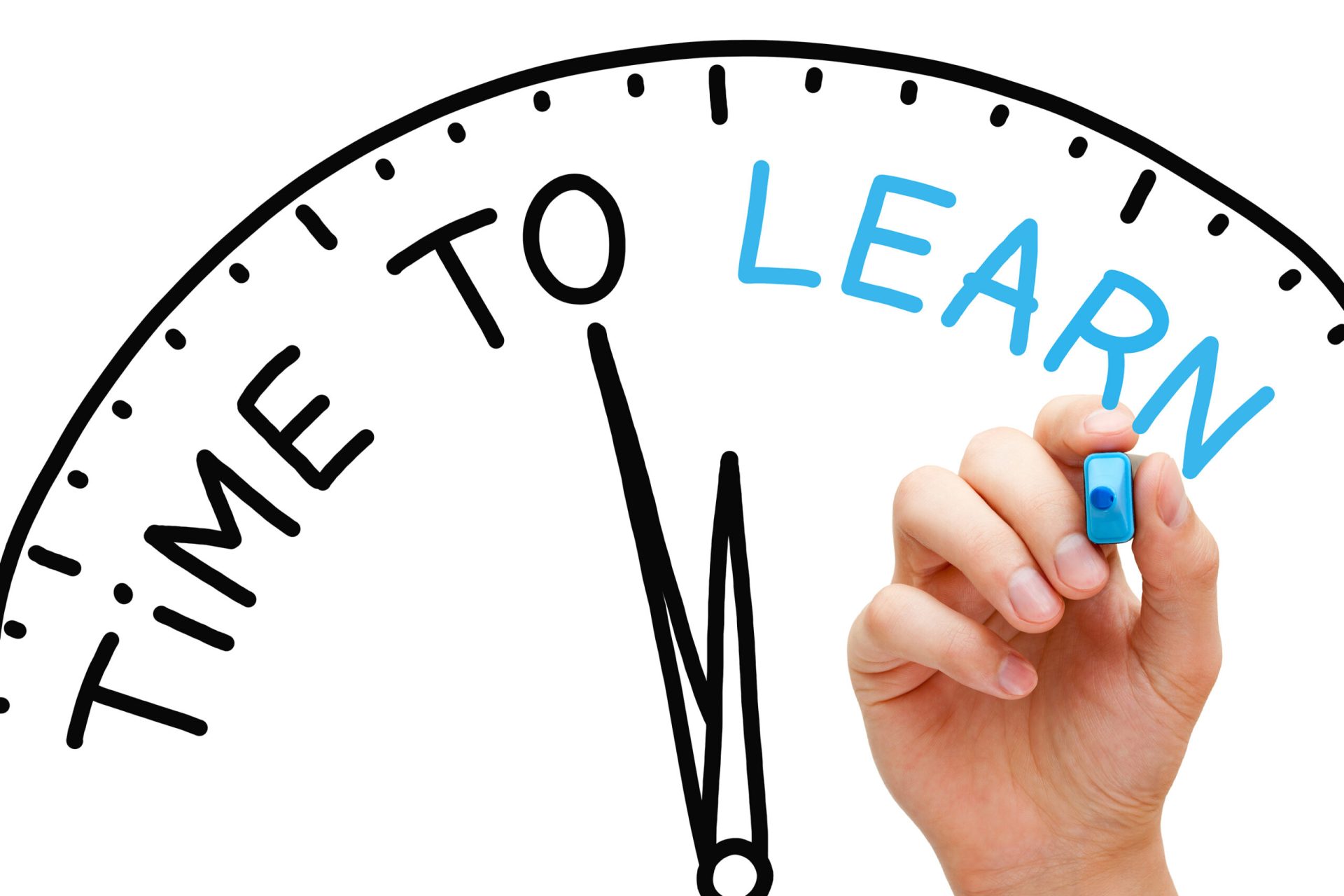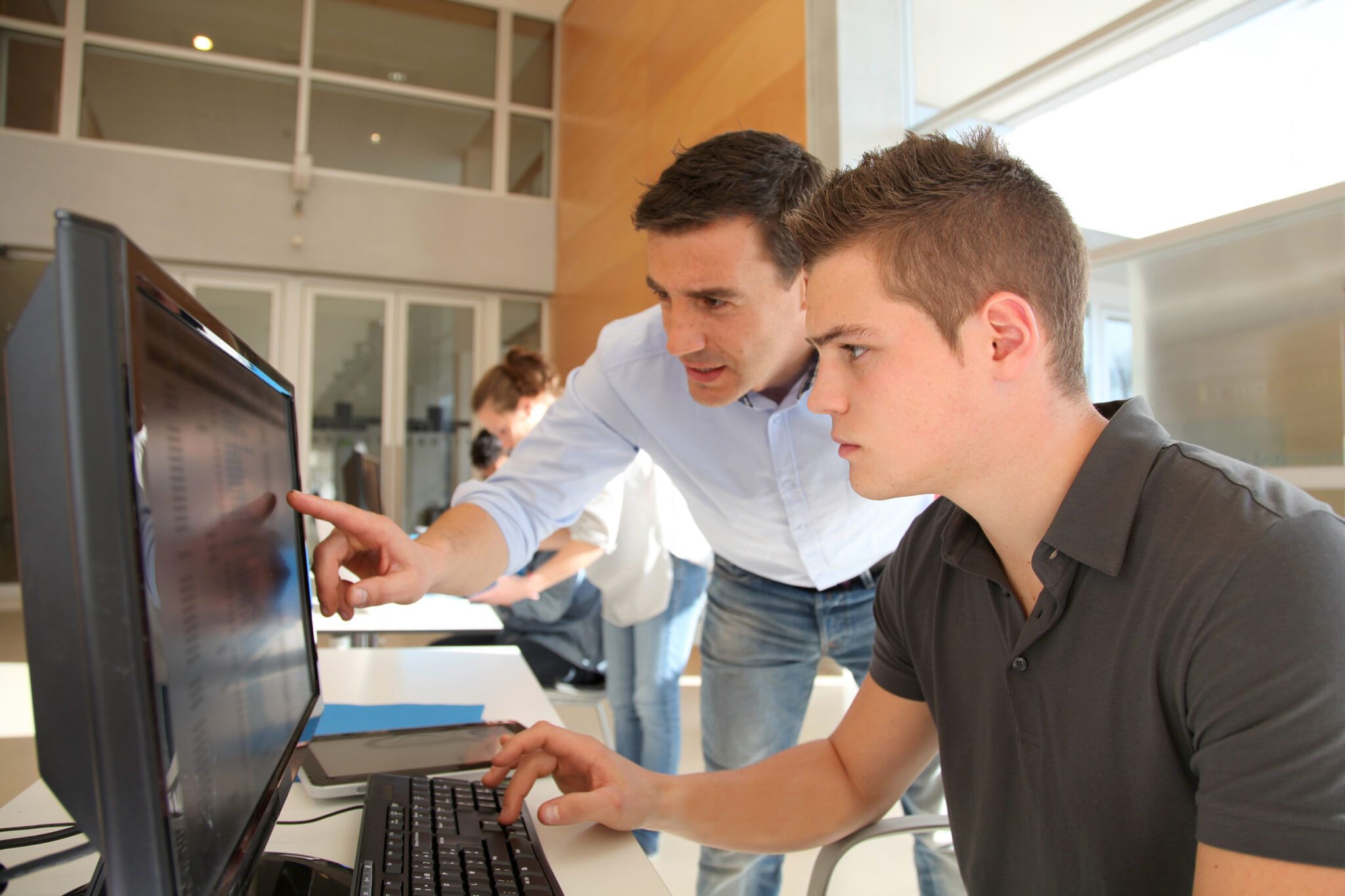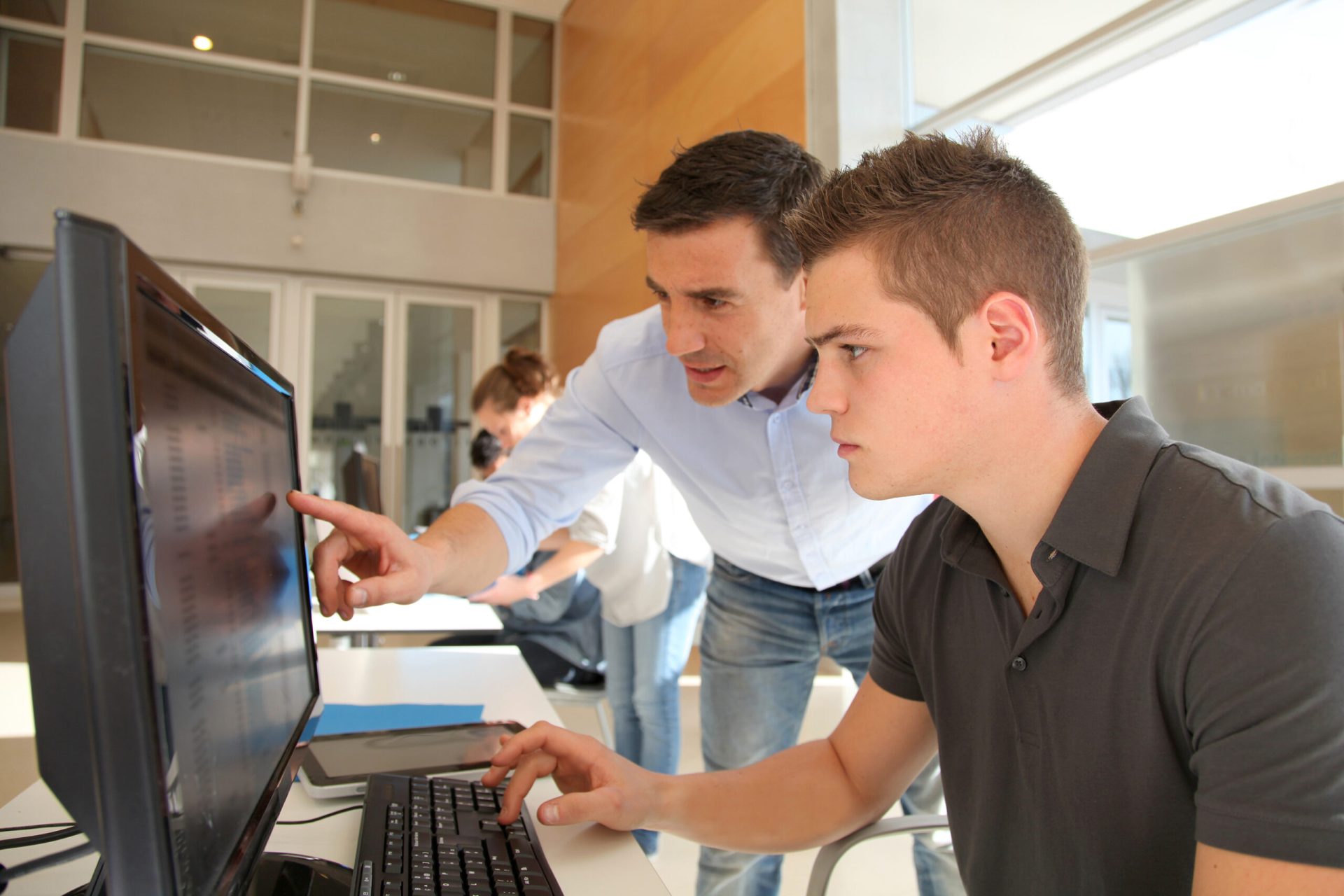 PERSONAL TUTORIAL &
Academic Coaching Services
For University, and vocational industry students
Personal Tutorial Services: Subjects relating to Accounting, Finance, Tax, Audit, Management (MBA Units), Sustainability, Carbon Accounting, Marketing, and any Business & Commerce units.
We also provide advise to Honours, Masters by Research and PhD Scholars on Proposal & Thesis writing skills.