Migration Care is a reliable cost-effective migration consultancy firm. We will guide you through

the COMPLICATED STEPS of the IMMIGRATION process.
WHY TO MIGRATE TO AUSTRALIA?

WELCOME to THE QUALITY of LIFE = AUSTRALIA
Australia has the HIGHEST quality of life and is ranked THE 2ND BEST among 188 countries in the global HUMAN DEVELOPMENT INDEX (HDI) rankings.
Most Australian cities rank within the top 10 or, at least, within the top 20 among the WORLD's MOST LIVABLE CITIES Index.
Australia has well-planned and well-maintained city infrastructure with lots of parks and greenaries. Successive years of Economic Prosperity has made the country a GREAT place to LIVE.
Australia is truly MULTI-CULTURAL build on contribution of newly-arrived MIGRANTS from different cultural backgrounds as well as on the cultural contributions of Indigenous Communities – The Traditional Owners of the LAND.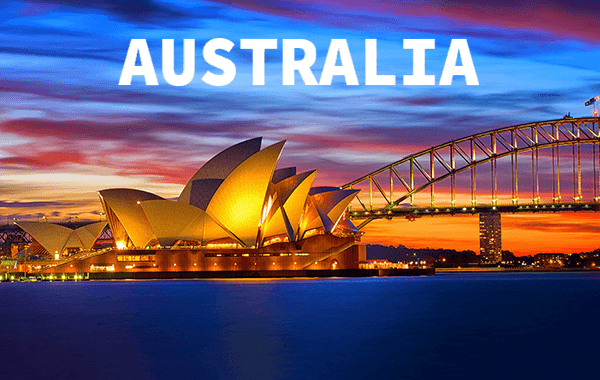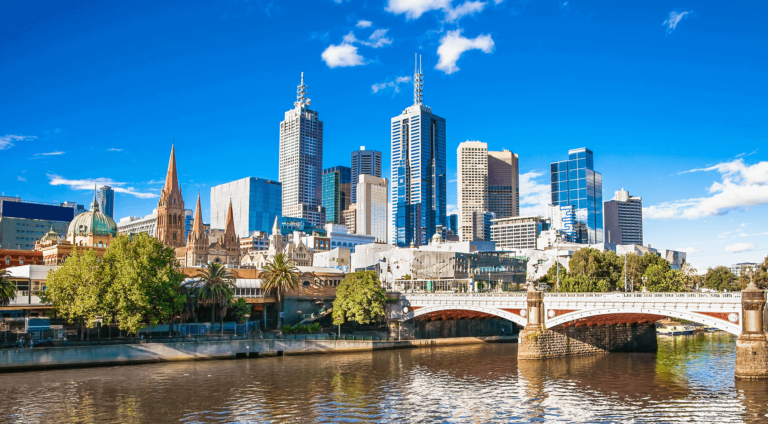 OUR SERVICES
✔ Student Visas Application Assistance
✔ Skilled Immigration Visa Application Support
✔ Family & Spouse Visa Application Support
✔ Employer-Sponsored Visa Application Advise
✔ Tourist & Visitor visas Application Support