i-Soft Global is an Australian Software Firm with a team of experienced Software and Networking Specialist. We can provide wide range of customized Software, Networking, Web-designing Solution. WE ALSO PROVIDE IT-INDUSTRY FOCUSED TRAINING & INTERNSHIP.
OPTIMISING YOUR DIGITAL EFFICIENCY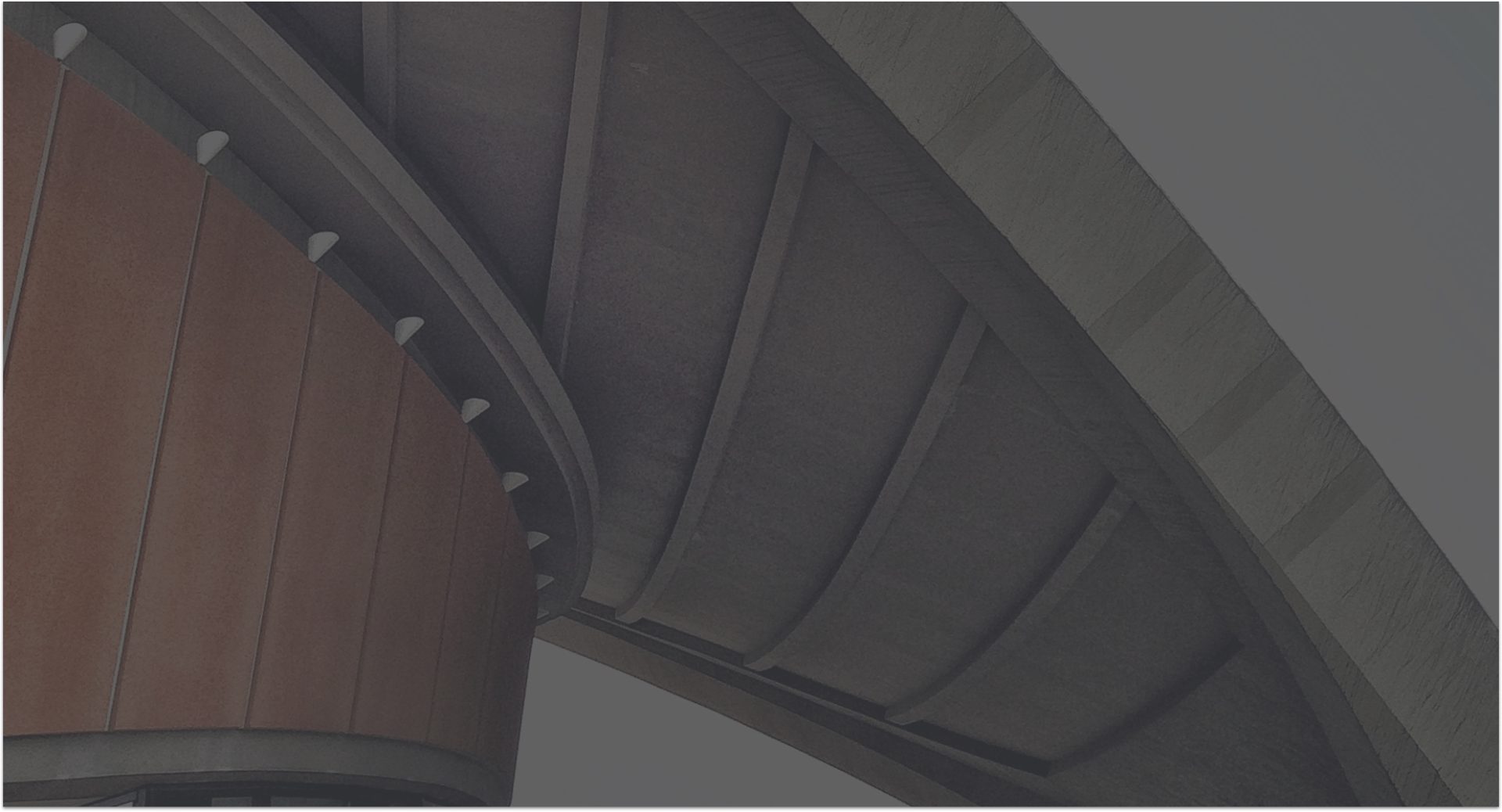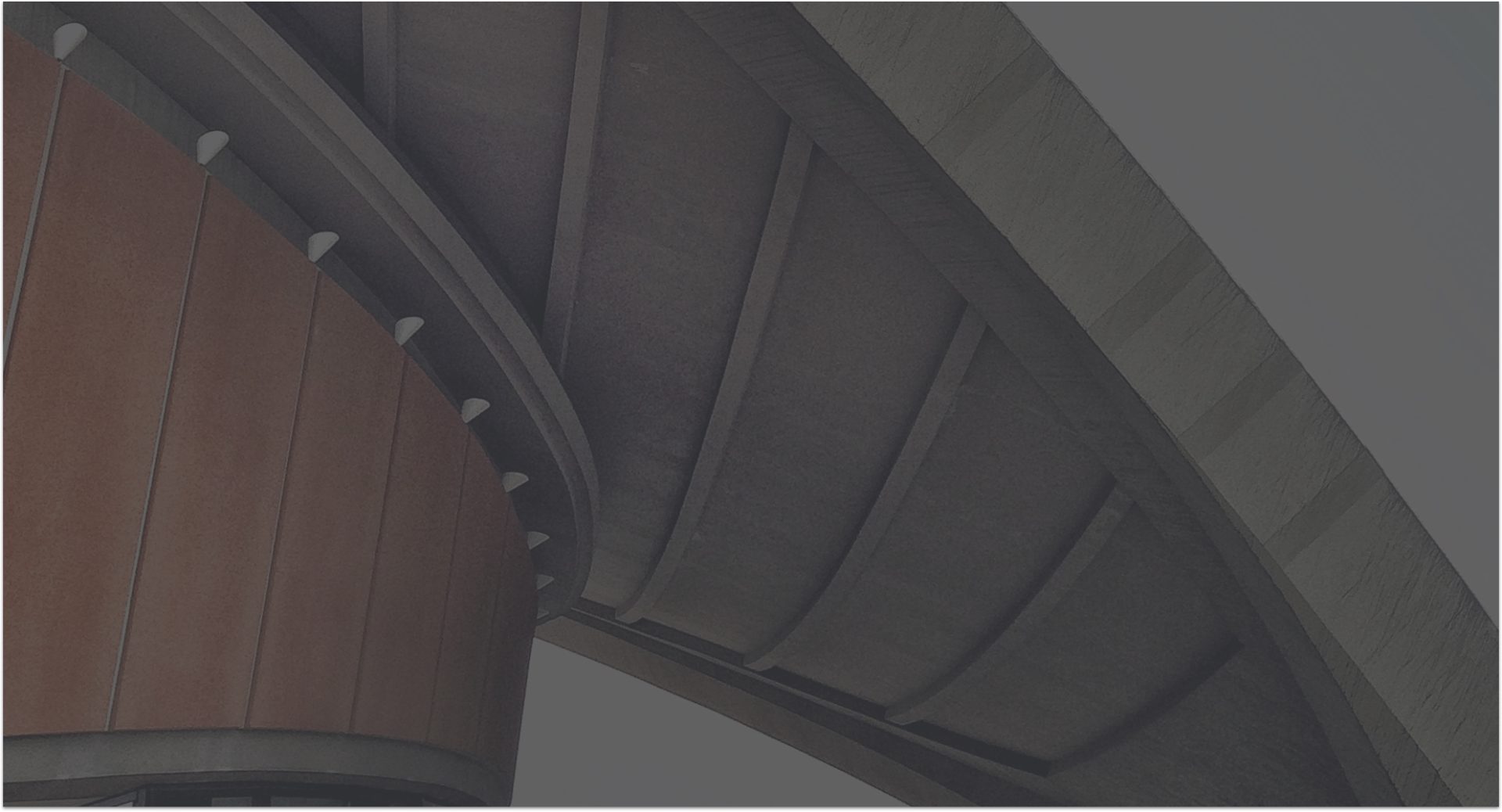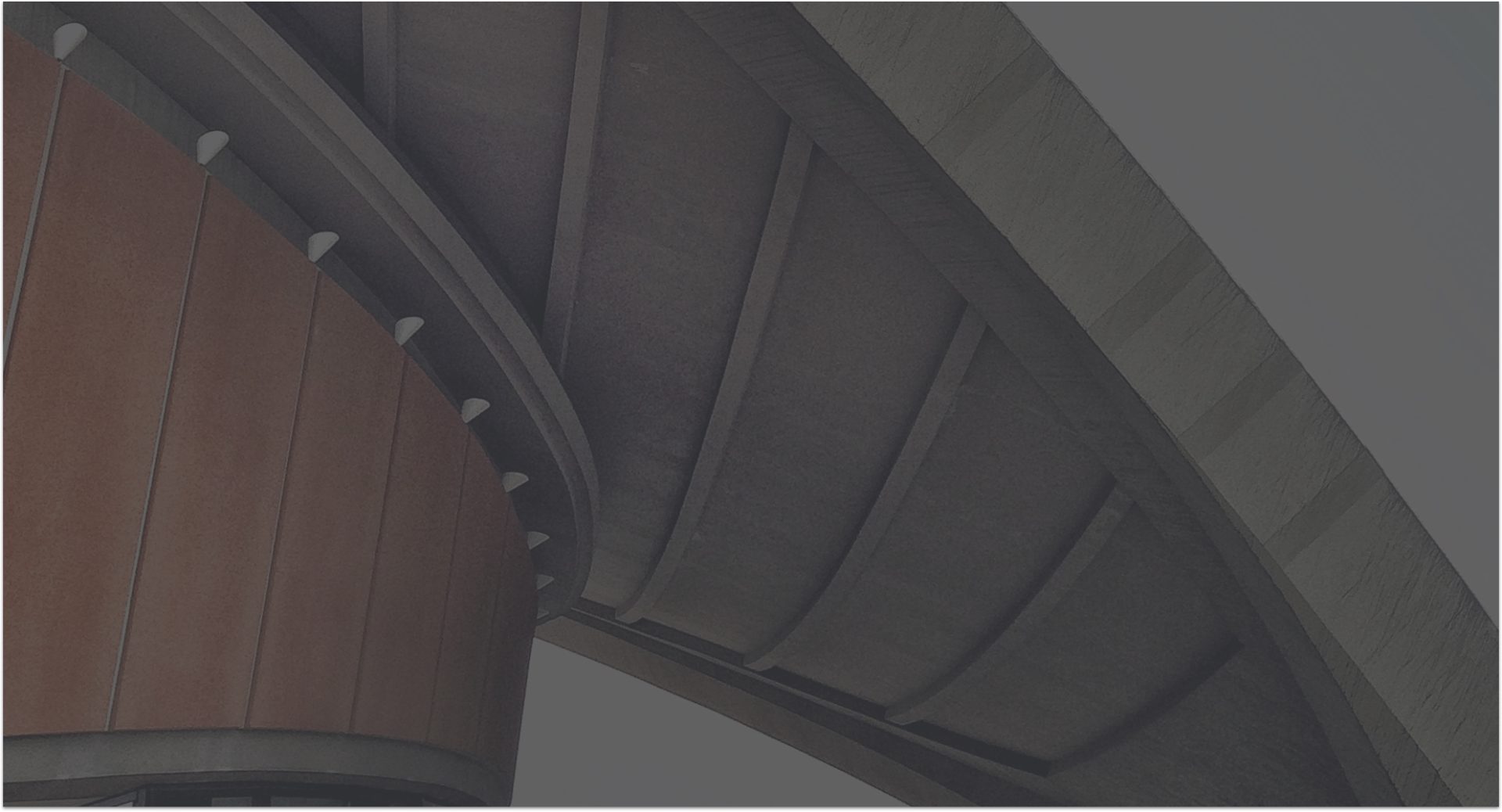 SOFTWARE SOLUTION
We can optimise your digital efficiency by providing cost-effective customised Software Solution for your business.
We can also provide android and IOS apps to improve your Customer Relation Services.
Web Design
We can design dynamic and interactive website with e-commerce features
Social Media Marketing
We can do search engine optimisation focusing on your targeted audience.
IT TRAINING & INTERNSHIP SERVICES and IT Professional Year (PY) Admission Support
We can provide wide range of customised IT TRAINING & INTERNSHIP
Customised Software Programming Training
IT-Networking Training
Web-designing & E-Commerce Training
IT- PROFESSIONAL YEAR TRAINING