Edu-Care Global is an international education consultancy connecting talent and capabilities with Australian Educational Opportunities. We assist students to select an appropriate career path based on their capabilities and aspirations. We guide students to enroll in the most cost-effective Australian educational institutions across the country.
"…We will be there for you like a TRUE FRIEND at every step of your educational journey and will help you to transform your DREAM into a CAREER… we value your ASPIRATION… yes, you CAN do it… just enjoy and cherish the journey fearlessly… where the mind is without fear and the head is held high… where the knowledge is precious…"
WHY SHOULD I PURSUE MY EDUCATION IN AUSTRALIA?
Australian government provides about $200,000,000 towards international scholarships.

Australia's education institutions are of international standard and the government monitors the standard of all education institutions.

Australian research and innovation are of life-changing contribution. For example: Penicillin, IVF, Ultrasound, Wi-fi, the Bionic Ear, the Cervical Cancer Vaccine, and the Black Box are all Australian contributions to global society.

Australia has a very high quality of life. Our country ranked 2nd best in the global Human Development Index (HDI) (in the list 188 countries). Australia has world-famous beaches, marine parks, and also has world-class cosmopolitan multi-cultural cities. Most importantly, our cities still has better air and water qualities compared to other parts of the world.

We have about 2,500,000 international alumni from all over the world
Do you want to be one of them? Come and spend few years of our life and study in Australia Enjoy this GREAT country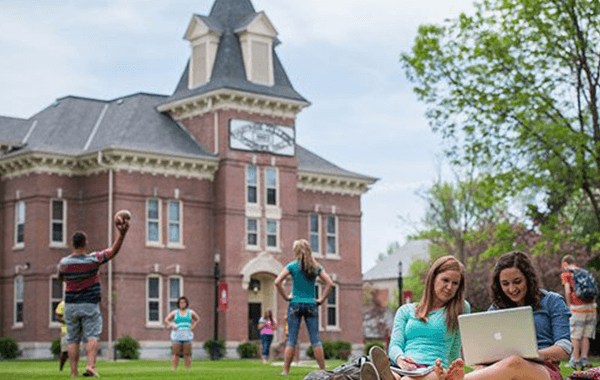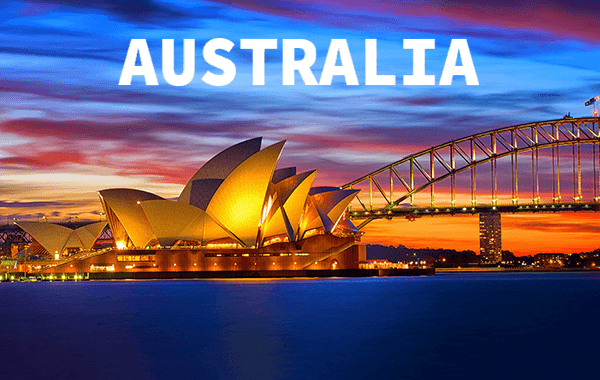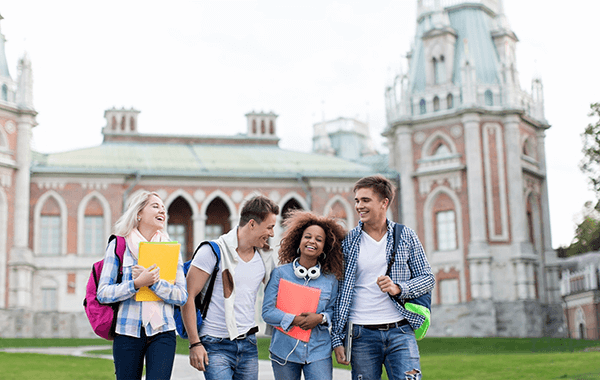 CAREER COUNSELLING AND COURSE SELECTION
EDUCATIONAL INSTITUTION SELECTION AND ADMISSION SUPPORT
STUDENT VISA APPLICATION ASSISTANCE
IELTS / PTE TRAINING & ASSIGNMENT / THESIS EDITING SUPPORT
We assist students to choose the right career pathway based on their career goals. Once you decide which career path you will take, we will assist you to select an appropriate course that fits with your personal career goals and aspirations.
We will guide you to select a suitable Australian Educational Institution (VOCATIONAL COLLEGES & UNIVERSITIES ) and will assist you in the admission process. We also provide PROFESSIONAL YEAR ADMISSION SUPPORT for ACCOUNTING, IT & ENGINEERING.
Our experienced and reliable migration agent will guide you to apply and obtain student visa
We provide personalized IELTS / PTE Training services and also provides PhD & Masters-level Thesis editing service.
We also provide practical Training & Internship services to Accounting and Information Technology Students.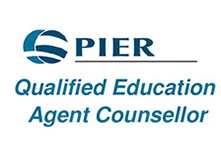 Our Migration Agent's No:
0747499F